International Training Programmes
Training Programmes
CBN International in collaboration with its regional counterparts conducts international training and study tours (capacity building) in different parts of the world on regular basis.
CBN organizes International training and study tour programmes
These programmes are conducted on various topics and in different countries.
For
Government and Semi Government Officials
Members of various Boards and Staff of Multilateral and Bilateral Development Agencies.
For
Elected Representatives
Staff of Parliaments / Legislatures.
The main objective of CBN programmes is to improve efficiency and effectiveness of staff and institutions through professional techniques. CBN programmes are especially designed for the National, State and Local Government officials and elected representatives, board members, project personnel, HRD managers, staff of parliaments/legislatures, public utility providers, bilateral and multilateral agencies.
Photographs Relating to
previous training and study tour programmes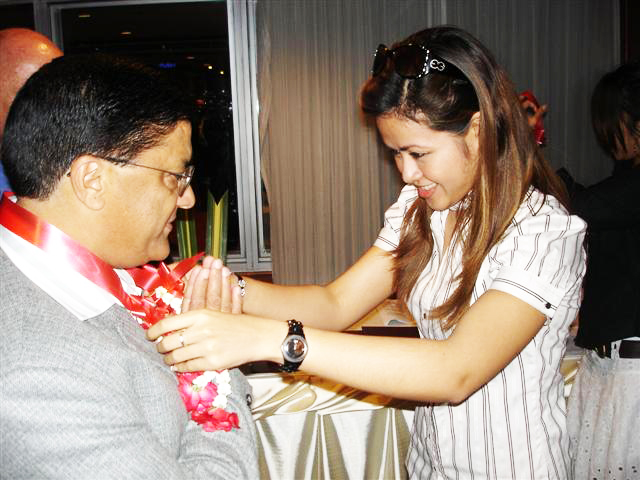 Welcome upon arrival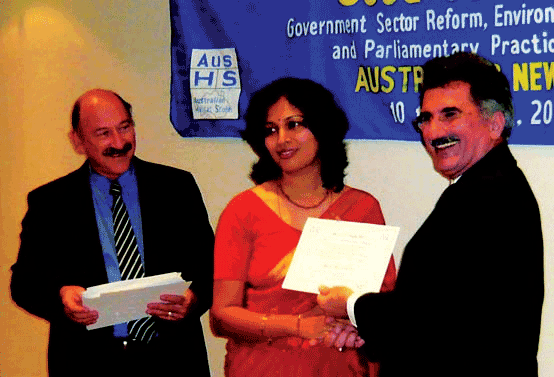 Presentation of Programme Certificate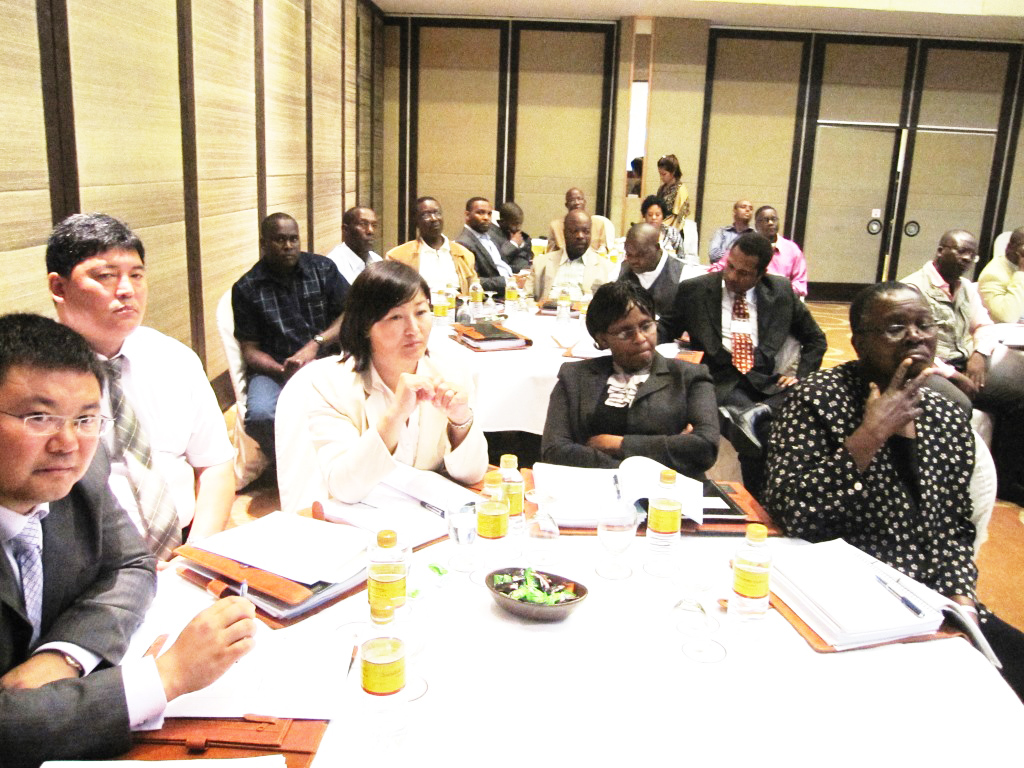 Classroom Session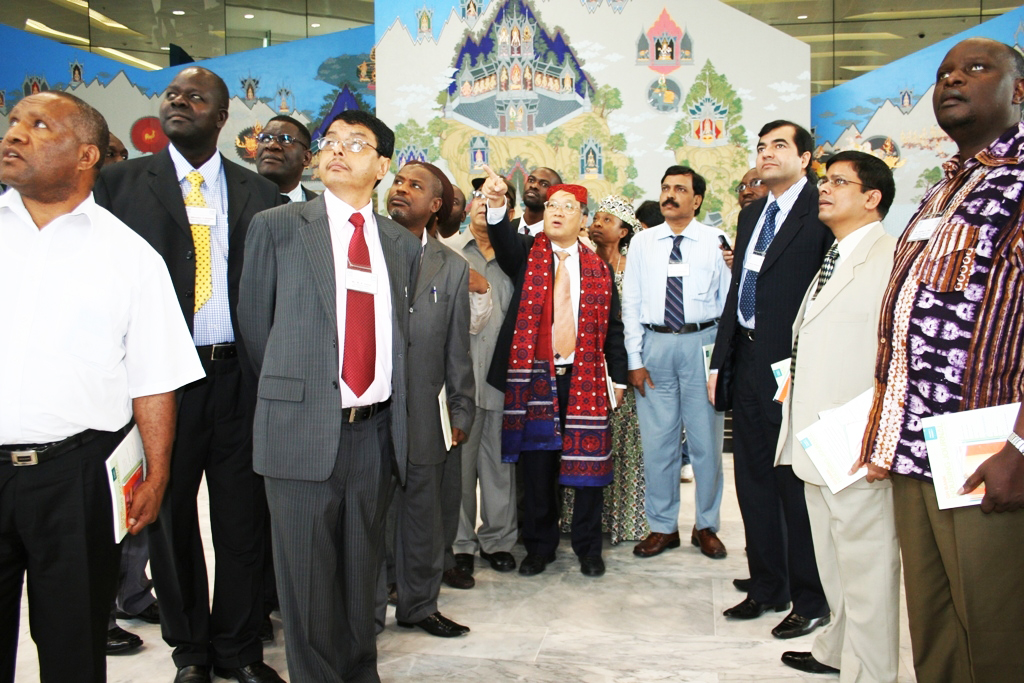 Field visit
FOR MORE INFORMATION, PLEASE CONTACT
To attend one of the CBN scheduled programmes or request for a tailor-made short term training and/or study tour please contact:
CBN International Australia (Headquarters)
Tel: +61 433 807 662, +61 433 807 663
Email: cbn@cbnint.org, cbn.courses@gmail.com
www.cbnint.org
Regional Office India:
Tel: +91 11 24339022, +91 9810538335
Email: inst.ihuds@gmail.com
www.cbnint.org
Training
CBN Short Term Training Courses & Study Tours
| | |
| --- | --- |
| + Short Courses and Training | + Infrastructure Training |
| + Short Term Training Course / Seminar for Public Sector Employees | + Resource Capacity Planning |
| + Short Term Training Courses and Study Tours | + Seminar on Good Governance |
| + Capacity Building Study Tours/ Workshops/ Seminars | + Training and Study Tour |
| + Capacity Building and Training Development Programme | + Training and Study Tour Programmes |
| + City Manager Training | + Training for City Managers |
| + Government Official Training | + Training for Parliamentarians |
| + Government Officials Study Tours | + Training Seminars and Study Tour |
| + Government Study Tour for Officials | + Training Seminars and Workshops |
| + Government Study Tours | + Study Tour Programme |
| + Government Training | + Training in Financing |
| + Government Training Programmes | + Finance Training |
| + Good Governance Study Tour | + Good Governance Training Programme |
| + International Training for Parliamentarians | + International Training Seminars for Parliamentarians |
| + Government Training for Parliamentarians | + Parliamentary Procedures |
| + Land Use Planning Training | + Leadership Course |
| + Leadership Development Programme | + Leadership Development Training |
| + Leadership Programme | + Leadership Training Courses |
| + Leadership Training Programmes | + Local Government Training Courses |
| + Management Seminars | + Management Training |
| + Management Training Courses | + Management Training Programmes |
| + Management Workshops | + Planning Course |
| + Project Management Courses | + Project Planning Courses |
| + Project Management Training Courses | + Short Term Training Courses and Study Tours in Agriculture |
| + Agriculture Courses | + Short Term Training for Administrators and Managers |
| + Short Term Training on Capacity Building | + Short Term Training on Good Governance |
| + Solar Energy Training | + Solar Training |
| + Renewable Energy courses | + Training in Gas Sector |
| + Training in Oil Sector | + Training in Good Governance |
| + Training in Leadership | + Training in Poverty Alleviation |
| + Training in Rural Electrification | + Training in Urban Management |
| + Training on Good Governance | + Environment |
| + Procurement Courses | + EIA |
| + Contract Management Courses | + Procurement Training |
Sign Up for More Information
---